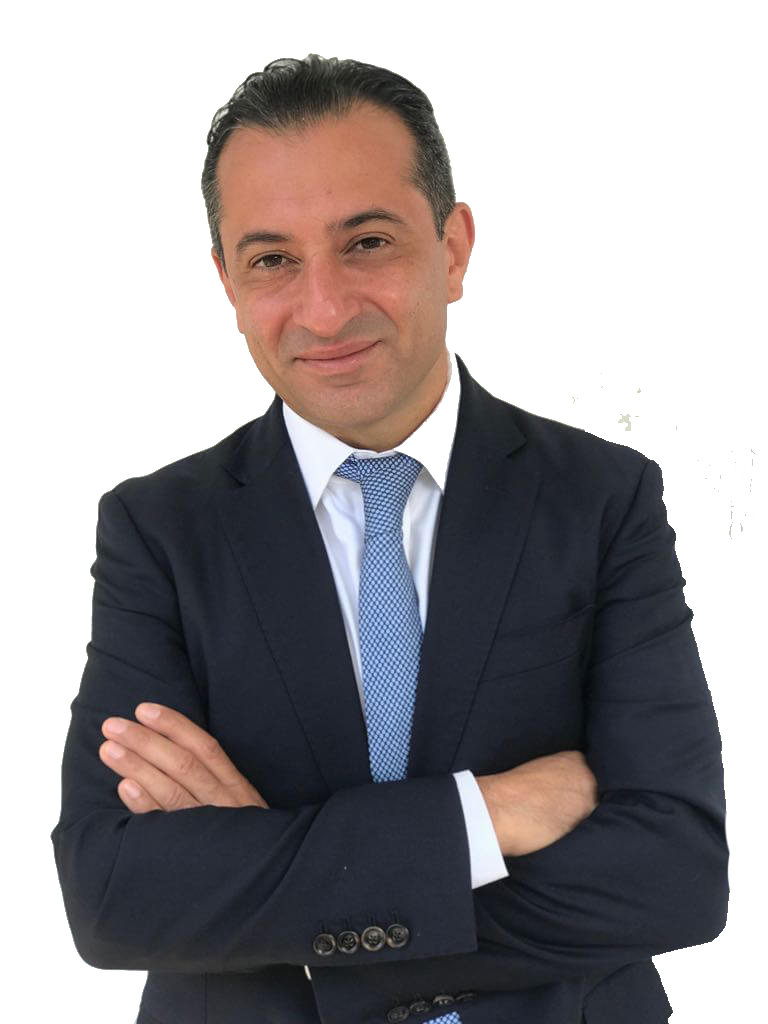 Hessam Kalantar
Hessam Kalantar is admitted to the Bars of New York, USA and Ontario, Canada. He is a graduate of McGill University, where he earned both common and civil law degrees. Hessam has almost twenty years of firm and in-house practice experience in Canada, US and the Middle East, including at some of the most pre-eminent global law firms.
In New York and Dubai Hessam has acted for leading private equity, venture capital and other providers of capital in connection with investments in technology and e- commerce, media, financial services, insurance, healthcare, telecommunications, energy, hospitality and food and beverage industries, among others.
He has worked on many landmark financing and restructuring transactions, including on one of largest restructurings in the Middle East and the largest syndicated lending in Turkey.
His experience in the Middle East encompasses corporate transactions of all stripes, mainly M&A, joint ventures, corporate finance and restructuring transactions. He advises US and European clients on market entry and capital deployment in the Middle East, and regional investors eyeing investment opportunities in the US. And Hessam's technology practice, including advising technology start-ups, spans the period from the dotcom and business process outsourcing booms through to cloud computing and Fintech. After over a decade in global law firms, Hessam spent many years as Deputy General Counsel at a significant, emerging markets telecommunications investment group operating across several geographies. Hessam founded KBLG in 2018.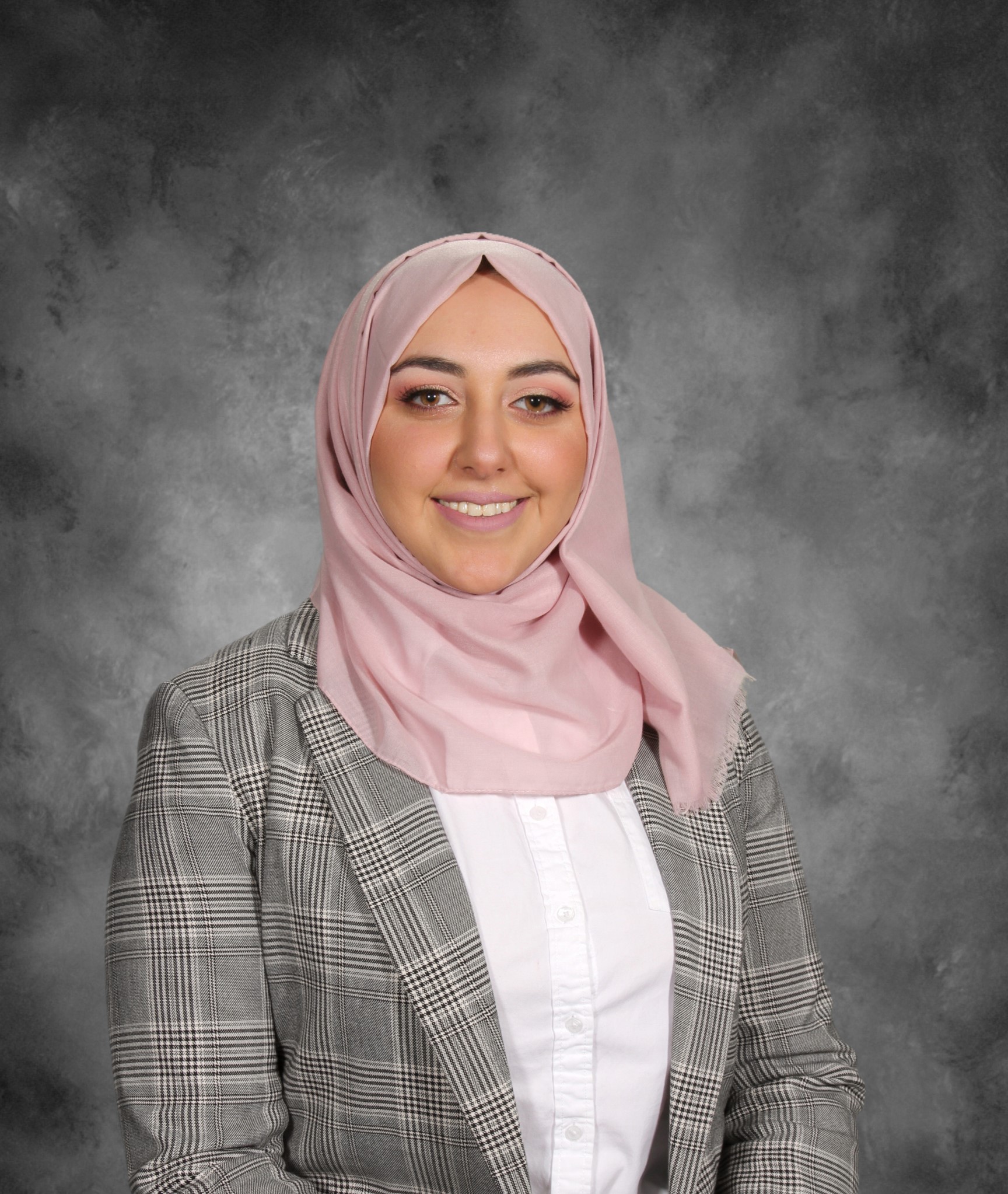 Fatima Marjan
Fatima Marjan is a member of the Law Society of Ontario where she was called to the Bar in 2021. Prior to working at Kalantar Business Law Group, Fatima worked in civil litigation where she appeared before the Ontario Superior Court of Justice, the Small Claims Court, the License Appeal Tribunal, and the Workplace Safety and Insurance Appeals Tribunal. She also has corporate immigration experience obtained from an international consultancy firm.
Fatima is a graduate of the Michigan State University College of Law. While at the College of Law, Fatima obtained extensive training in negotiation and mediation through a specialized Alternative Dispute Resolution program. She was also a member of the College's national negotiation team and was selected as a judge for the College's intraschool negotiation competition. Prior to law school, she received her Honours Bachelor of Arts degree in Political Science and History from York University in Toronto, Canada.
Fatima is fluent in Arabic.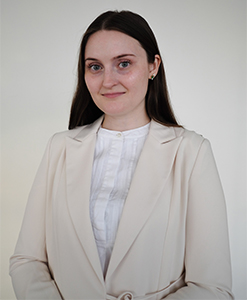 Phoebe Wilson
Phoebe is a University of Auckland LLB(Hons) graduate and being admitted to the Roll of Barristers and Solicitors of the High Court of New Zealand in the summer of 2022.
Phoebe was born and raised in Hong Kong and started her LLB at the City University of Hong Kong in 2015. From there, she went on exchange to Monash University, Melbourne and University College Dublin, Republic of Ireland. In 2018, Phoebe transferred to the University of Auckland to pursue research opportunities that the School of Law provides, and after a year there, received an offer to study on their invitation-only Honours Programme. Phoebe has tutored students, and marked student work, for the University of Auckland School of Law's Legal Research and Writing course. She was also Co-Editor-in-Chief of the Public Interest Law Journal of New Zealand for its 8th edition in 2021/22.
Before joining Kalantar Business Law Group, Phoebe completed three summer internships with Kennedys Law Dubai in 2015, 2016 and 2017, and a one-month internship with the intellectual property department of Al Tamimi & Company in December 2021.