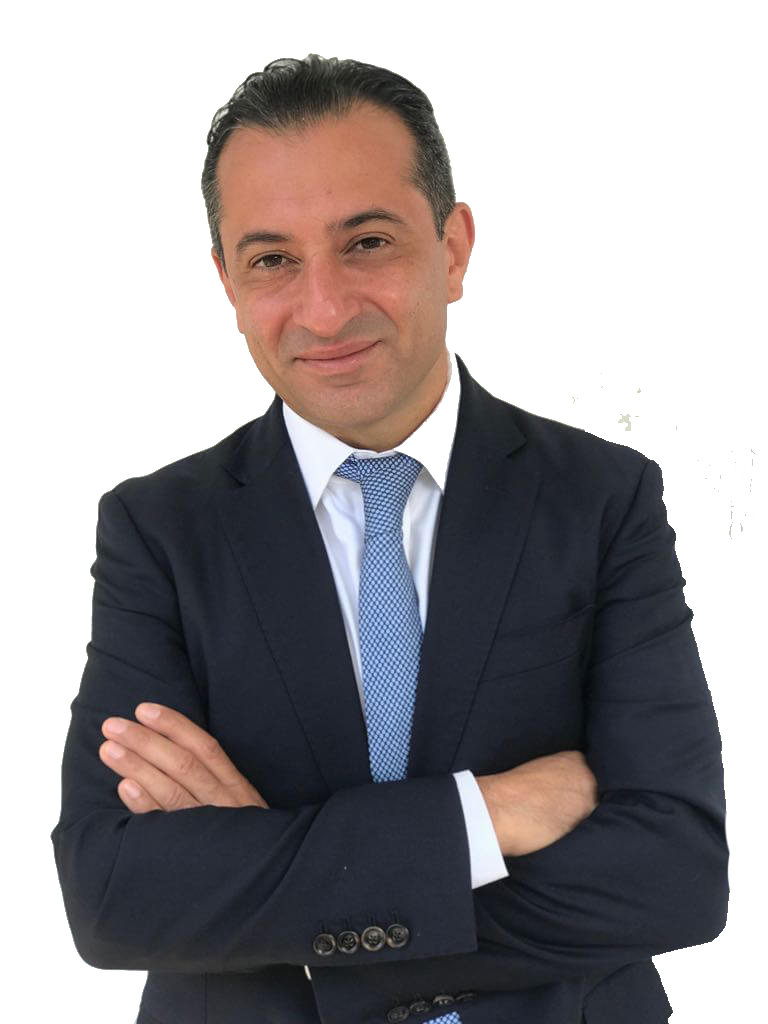 Hessam Kalantar
Hessam Kalantar is admitted to the Bars of New York, USA and Ontario, Canada. He is a graduate of McGill University, where he earned both common and civil law degrees. Hessam has almost twenty years of firm and in-house practice experience in Canada, US and the Middle East, including at some of the most pre-eminent global law firms.
In New York and Dubai Hessam has acted for leading private equity, venture capital and other providers of capital in connection with investments in technology and e- commerce, media, financial services, insurance, healthcare, telecommunications, energy, hospitality and food and beverage industries, among others.
He has worked on many landmark financing and restructuring transactions, including on one of largest restructurings in the Middle East and the largest syndicated lending in Turkey.
His experience in the Middle East encompasses corporate transactions of all stripes, mainly M&A, joint ventures, corporate finance and restructuring transactions. He advises US and European clients on market entry and capital deployment in the Middle East, and regional investors eyeing investment opportunities in the US. And Hessam's technology practice, including advising technology start-ups, spans the period from the dotcom and business process outsourcing booms through to cloud computing and Fintech. After over a decade in global law firms, Hessam spent many years as Deputy General Counsel at a significant, emerging markets telecommunications investment group operating across several geographies. Hessam founded KBLG in 2018.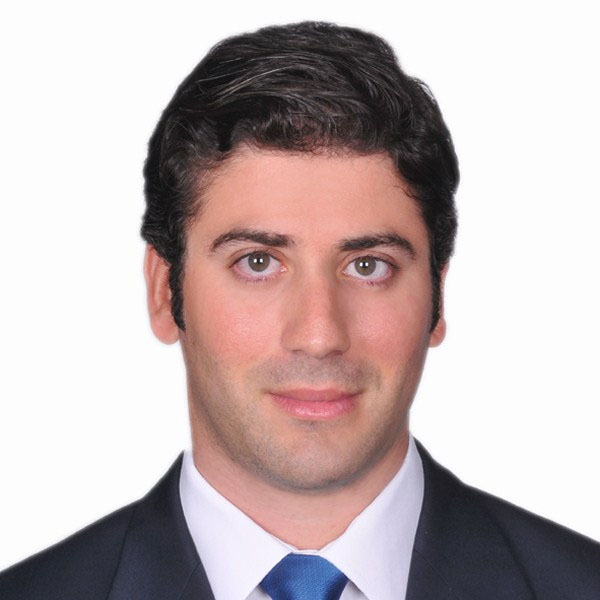 Wade Riachi
Wade Riachi is admitted to both the New York Bar and the Beirut, Lebanon Bars. Prior to joining our team, Wade had worked for over a decade in the United Arab Emirates for international law firms K&L Gates and Bird & Bird, and for a leading law firm in the MENA region, Afridi & Angel. Wade also has law firm experience in the United States and Lebanon. Wade practices in a wide range of cross-border and domestic corporate law matters, with a focus on mergers and acquisitions, equity and dept financings, joint ventures, private equity and securities transactions.
Wade has played a key role in several complex projects across a broad range of sectors, including technology, telecommunications, e-commerce, healthcare, financial services and banking, oil and gas, and retail. He works with clients doing business in both the Middle East and the United States, and routinely advises investors and corporates on Middle East and U.S. market entry.
Wade's experience working at law firms in both the Middle East and the United States enables him to navigate through the nuances of the global business environment and provide clients with tailored solutions.
Wade obtained his LL.M. from American University, Washington College of Law and his first law degree from Sagesse University. He is fully proficient in written and spoken Arabic.
Wade is a member of the MENA Affairs Committee at the New York City Bar Association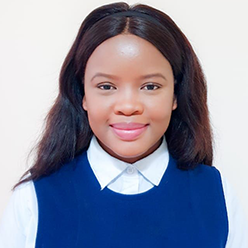 Phumzile Patricia Mdakane
Phumzile Patricia Mdakane is a graduate of the University of Cape Town where she obtained two degrees: Bachelor of Social Work and an LLB. She is an admitted Advocate and a member of the Cape Bar.
Prior to moving to the UAE, Phumzile completed her Articles of Clerkship at Smith Tabata Buchanan Boyes, a Cape Town law firm, where she received training on property law and conveyancing. She gained substantial experience practicing as a litigation lawyer specializing in administrative, constitutional, environmental & planning matters, and human rights law. She was the first recipient of the prestigious Arthur Chaskalson Pupillage Fellowship which afforded her an opportunity to work at the Legal Resources Centre (LRC), a leading South African public interest law clinic, as junior counsel in the LRC's Constitutional Litigation Unit.
Phumzile has experience in the UAE as a legal consultant and inhouse corporate lawyer advising on mergers & acquisitions, corporate restructurings, GCC market entry and company formation in the UAE, and employment matters.