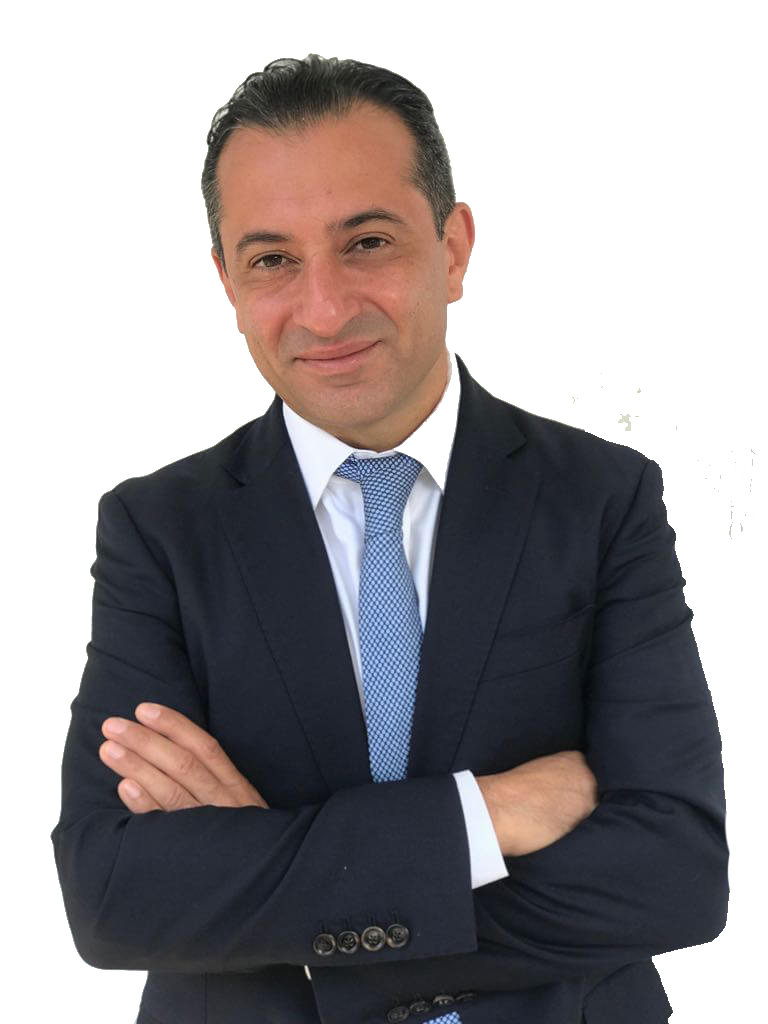 Hessam Kalantar
Hessam Kalantar is admitted to the Bars of New York, USA and Ontario, Canada. He is a graduate of McGill University, where he earned both common and civil law degrees. Hessam has almost twenty years of firm and in-house practice experience in Canada, US and the Middle East, including at some of the most pre-eminent global law firms. In New York and Dubai Hessam has acted for leading private equity, venture capital and other providers of capital in connection with investments in technology and e- commerce, media, financial services, insurance, healthcare, telecommunications, energy, hospitality and food and beverage industries, among others. He has worked on many landmark financing and restructuring transactions, including one of the largest restructurings in the Middle East and the largest syndicated lending in Turkey. His experience in the Middle East encompasses advice on deploying capital into the Middle East region, company and fund formation, and investment exits. And Hessam's technology practice, including advising technology start-ups, spans the period from the dotcom and business process outsourcing booms through to cloud computing and Fintech. After over a decade in global law firms, Hessam has spent many years as Deputy General Counsel at a significant, emerging markets telecommunications investment group operating across several geographies.
Hessam is a member of the American Bar Association and the International Bar Association.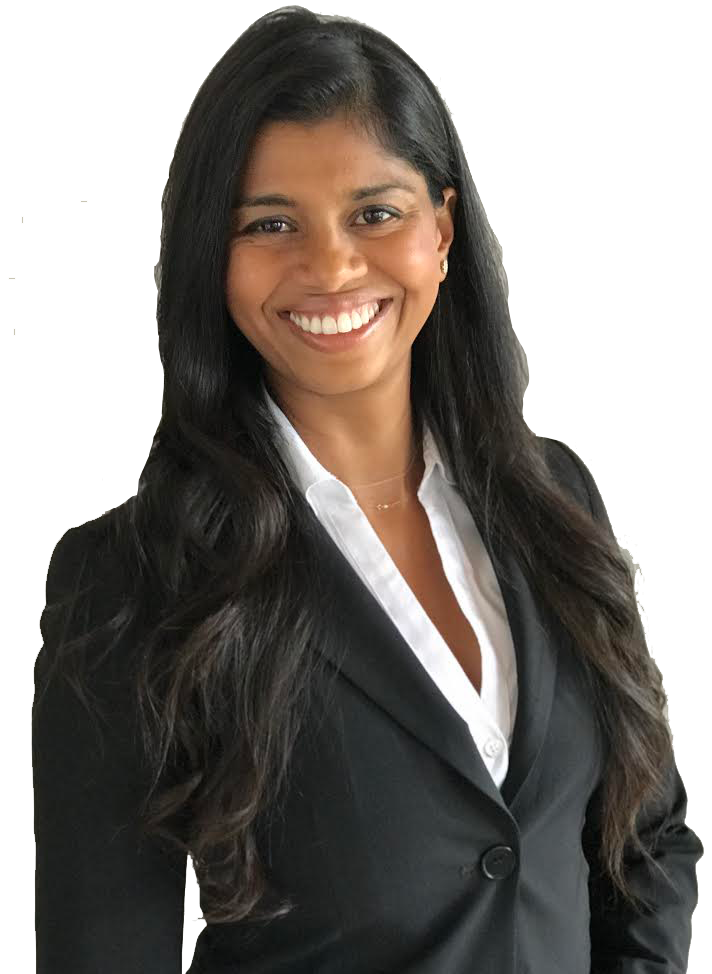 Anu Jaya Naidu
Anu Jaya Naidu is admitted to the New York State Bar. Since 2004, Anu has had BigLaw and in-house practice experience in New York City. Anu was a corporate finance associate at Sidley Austin LLP and assistant general counsel in the Office of General Counsel of Barclays. She has a wide range of experience with representing multinational entities in domestic and cross- border transactions including public offerings and private placements of equity and debt securities, structured notes and other hybrid and structured products, derivative transactions, project finance, acquisition finance, commercial lending and M&A. She also has regulatory and compliance experience with implementing and responding to regulatory initiatives. Anu was chair of the NYC Bar's ILC Human Rights Subcommittee, was co-chair of the NYC Bar's PBLSC Corporate Pro Bono Subcomittee and co-founded the award winning Barclays U.S. legal pro bono program. Anu has represented artists, veterans, natural disaster victims, domestic violence victims and immigrants/asylum seekers in a variety of pro bono legal matters.
Anu obtained her bachelors degree from Tufts University, her Masters from Columbia University and her law degree from Emory University School of Law. She speaks English and Spanish.